Electronics Sales and Service, On-Line Shopping, Technical Assistance and Used Equipment
Car Alarms

Back
Audiovox APS997A Deluxe two way LCD command confirming remote start/keyless entry and security system

Hate getting in your car when the weather is freezing cold? With the APS997A life gets a little warmer and easier for you to get into your vehicle in the morning. With selectable run times you can automatically heat up your car or cool it down before you need to get in. The APS997A also comes with many features such as a parking meter count down timer on the LCD screen so you always know how much time you have left.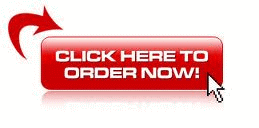 ---
Search:


©2018 Community Audio Service, Inc.
All Rights Reserved.