Electronics Sales and Service, On-Line Shopping, Technical Assistance and Used Equipment
Car Equipment

Back
Delphi SA10112 FM Direct Adaptor

The Delphi XM FM Direct Accessory optimizes the receiver's internal FM modulator to your vehicle's radio in regions with a high density of FM radio stations and few open FM channels. The adaptor connects directly in-line on your vehicle's existing AM/FM antenna input. Includes the FM direct accessory and power socket. (SKYFi2 and Roady2 receivers sold separately).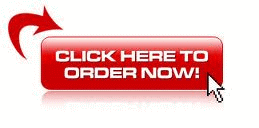 ---
Search:


©2018 Community Audio Service, Inc.
All Rights Reserved.